What if you win a
Mercy Me
Bluetree
Tim Mainka
Autographed Electric Guitar!
Time Sensitive!
Enter Now before the End.
Hurry. Time Sensitive!
Just quickly sign up below right now.
Note: Registrations after deadline will not qualify
for this guitar but may qualify for the
6th annual giveaway.
Yes, your registration is a lifetime registration
for all future giveaways too.
Good luck!
Enter Now before the End.
Enter Now before the End.
"I enjoyed your playing very much...
I'm sure your talents will take you far."

- Billy Sheehan
(David Lee Roth, Mr. Big, Talas,
1st Annual Giveaway)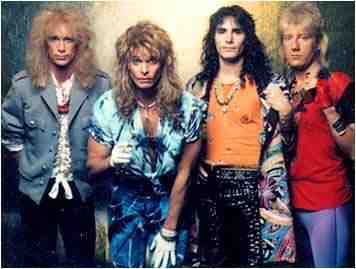 Attain Early Bird Bonus
Win guitar by registering before midnight
and YOU WILL
Receive 10 FREE mp3 downloads!!!
"Baby I Don't Care"
"It's All About Love"
plus
"For The Hell Of It"
Tim Mainka's SizzleFizzle
Top 3 Single Mp3 - FREE!
Plus 6 secret free mp3s indefinitely
for a time while they last.
~ Total Retail Value $15.92
You'll get all of them after you
qualify to win this guitar.
Your Early Bird Bonus Mp3s and
simple entry are just one easy click away!
Register below right this moment.